Following its debut Thursday afternoon at Comic-Con International in San Diego, the first teaser trailer for Marvel Television and Netflix's "Iron Fist" has arrived online. Continue reading →
At a panel during San Diego's Comic-Con International, Marvel and Netflix released the first teaser trailer for next year's superhero team-up series — which sees Daredevil, Luke Cage, Iron Fist and Jessica Jones together in live-action, for the first time — "The Defenders."
During the "Luke Cage" panel at Comic-Con International in San Diego, Marvel Television debuted the first footage from "Iron First" and confirmed the show's 2017 release. Continue reading →
Ahead of San Diego's Comic-Con International, Stan Lee has taken charge of a squad of raucous aliens — the animated version of the legendary Marvel Comics creator, that is.  The Hollywood Reporter has unveiled "Stan Lee's Cosmic Crusaders," a new animated series produced by Stan Lee's POW! Entertainment in partnership with the Hollywood Reporter and Genius Brands International.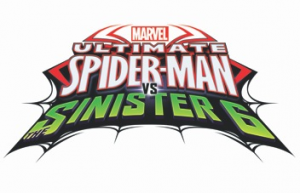 BIG HEROES! BIG VILLAINS! AND BIGGER ADVENTURES this week, Share Your Universe with a brand new episode of MARVEL'S ULTIMATE SPIDER-MAN VS. THE SINISTER SIX this Sunday at 9:00am/8:00c on Disney XD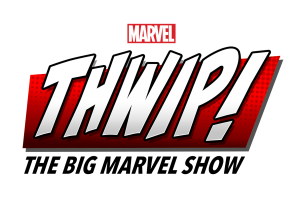 Marvel is proud to present THWIP! The Big Marvel Show, a variety talk show hosted by Lorraine Cink (The Marvel Minute, Marvel's The Watcher) and Ryan Penagos A.K.A. Agent M (Marvel LIVE!, Marvel.com) discussing Marvel's biggest stories from movies, TV, news, games, and of course comics. Continue reading →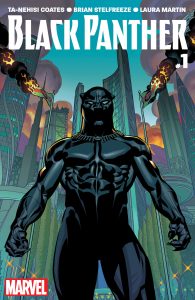 MARVEL COMICS PROUDLY PRESENTS
"BLACK PANTHER: A NATION UNDER OUR FEET – PART ONE"
FEATURING HIP-HOP SUPER GROUP, RUN THE JEWELS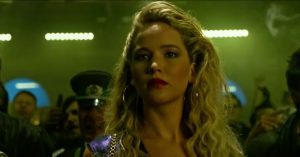 A new clip from X-Men: Apocalypse has been released, this time via Jennifer Lawrence's Facebook page.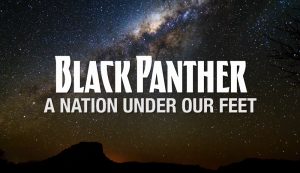 Marvel Comics is proud to present an unprecedented approach in introducing the world to Marvel Comics and the next great breakout Marvel Super Hero – the Black Panther. Continue reading →