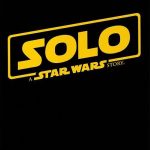 SUBTITLED A Star Wars Story, Rogue One went back in time to tell how the Rebel Forces got their hands on the plans that led to the destruction of the Death Star (as chronicled in the very first Star Wars – the history-making 1977 feature directed and written by George Lucas and now known as Episode IV – A New Hope). Now Walt Disney Pictures and Lucasfilm are delving further into the past to reveal the history of the young Han Solo. Simply titled Solo, this second Star Wars Story hits UK and US cinemas on May 25.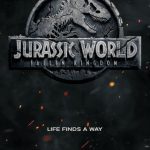 CHRIS Pratt and Dallas Bryce Howard are reprising their Jurassic World roles as Owen Grady and Claire Dearing in Fallen Kingdom, the sequel to Jurassic World, the 2015 reboot of the hugely successful Jurassic Park franchise. Lined up for a June 6 release in the UK (June 22 in the US), the Universal/Legendary Pictures movie is directed by J.A. Bayona, whose most recent credit was 2016's A Monster Calls.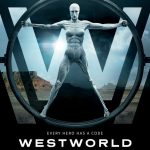 IT MAY not provide much by way of detail on HBO's second season of Westworld but the Jonathan Nolan-directed teaser trailer certainly suggests fans of the series won't be disappointed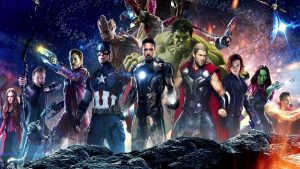 COME April 27 (May 4 in the US), the Marvel Cinematic Universe will explode as Avengers: Infinity War hits the  big screen.  Directed by Anthony and Joe Russo (who were responsible for 2011's Captain America: The Winter Soldier and Captain America: Civil War, which came along  five years later) the movie builds on incidents seeded throughout the past few films.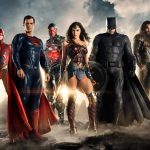 WITH the Zack Snyder-directed Justice League set to open in the US and UK on November 17, Warner Bros has dropped a new trailer featuring the DC super team in its big screen debut as the world descends into chaos: Continue reading →
Get your squad ready, it's almost time for the Suicide Squad movie! With just a few weeks until the movie premieres, Warner Bros. has revealed the final trailer for the anti-hero flick.
Gotham has announced the start of production on Season 3 with a first look at new footage from the Fox drama. Continue reading →
Following its debut Thursday afternoon at Comic-Con International in San Diego, the first teaser trailer for Marvel Television and Netflix's "Iron Fist" has arrived online. Continue reading →
At a panel during San Diego's Comic-Con International, Marvel and Netflix released the first teaser trailer for next year's superhero team-up series — which sees Daredevil, Luke Cage, Iron Fist and Jessica Jones together in live-action, for the first time — "The Defenders."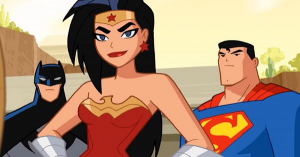 Warner Bros. Animation debuted the first footage from the upcoming "Justice League Action" animated series at the show's panel for Comic-Con International: San Diego — and now, the entire highlight reel is available for viewing online. Continue reading →