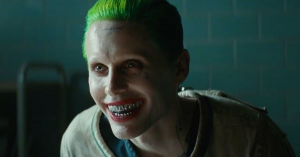 Warner Bros. Pictures has released a new "Suicide Squad" promo that puts the Joker (Jared Leto) front-and-center in plenty of new footage. Continue reading →
Warner Bros. has released a new "Suicide Squad" spot that sees Harley Quinn (Margot Robbie) front-and-center in newly revealed, action-packed footage. The spot follows other character-focused "Suicide Squad" promos, like the one released with Amanda Waller. Continue reading →
The Muscles From Brussels returns to form — and to one of his cult classics– in this first trailer for "Kickboxer: Vengeance," a remake of his 1989 martial-arts film. Continue reading →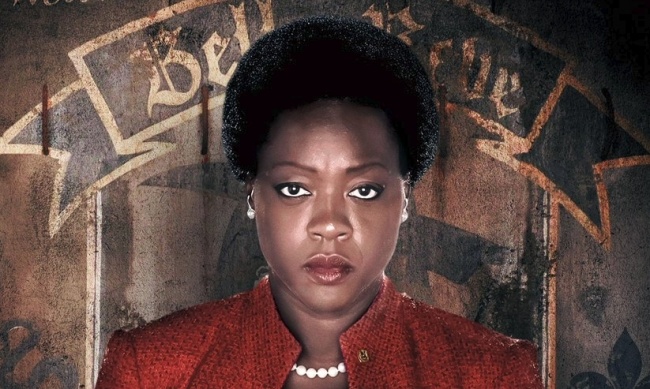 Warner Bros. has released a new video focusing on Amanda Waller, the government agent in charge of assembling the Suicide Squad. Continue reading →
With the conclusion of the "Star Wars Rebels" panel at "Star Wars" Celebration Europe, Lucasfilm has released the trailer for the upcoming third season of the Disney XD series. Continue reading →
Warner Bros. has unleashed 11 "Suicide Squad" character videos featuring new footage and dialogue from director David Ayer's film. Continue reading →
The first "Batman – The Telltale Series" trailer is officially here! It finds Bruce Wayne and his alter ego steeped in political intrigue, even as he struggles to maintain order in a crime-ridden city. The trailer also offers some first glimpses at characters like Alfred Pennyworth, Harvey Dent, Jim Gordon, Vicki Vale and more. Continue reading →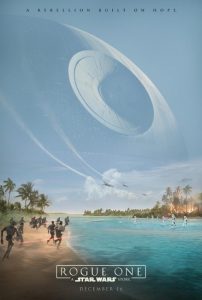 Disney and Lucasfilm have released a new trailer for Rogue One: A Star Wars Story during the film's panel at the 'Star Wars Celebration" in London.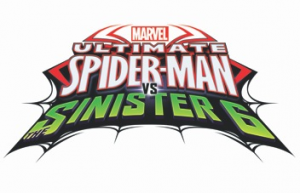 BIG HEROES! BIG VILLAINS! AND BIGGER ADVENTURES this week, Share Your Universe with a brand new episode of MARVEL'S ULTIMATE SPIDER-MAN VS. THE SINISTER SIX this Sunday at 9:00am/8:00c on Disney XD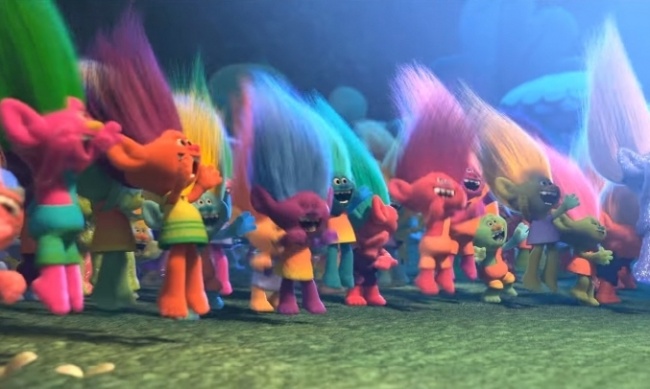 Dreamworks has released the first full trailer for the Trolls feature, and are coupling it with music that's obviously a big part of the production.