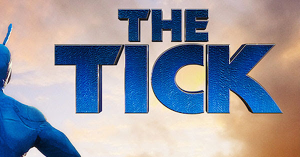 The reboot of "The Tick" will debut Aug. 19 as part of Amazon's 2016 comedy pilot season.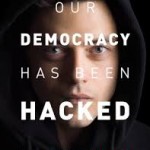 Production Company: Universal Cable Productions
Produced By: Sam Esmall, Steve Golin, Chad Hamilton
Directed By: Sam Esmall
Writer: Sam Esmall
Starring: Rami Malek, Christian Slater, Portia Doubleday, Martin Wallstrom, Carly Chalkin
Music: Mac Qualye
Release Date: UK – OUT NOW Amazon Instant Video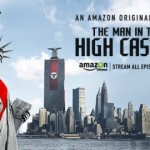 Producer: Amazon Studios
Writers: Philip K. Dick, Frank Spotnitz, Rob Williams, Jace Richdale, Thomas Schnauz, Emma Frost, Walon Green, Evan Wright
Actors: Daniel Percival, Brad Anderson, Karyn Kusama, Nelson McCormick, Ken Olin, Michael Rymer, David Semel, Michael Slovis, Bryan Spicer, Wolf Muser
Featuring: Alexa Davalos, Luke Kleintank, Rupert Evans, Rufus Swewll, DJ Qualls, Cary-Hiroyuki Tagawa, Joel de la Fuente
Release Date: Out Now!!