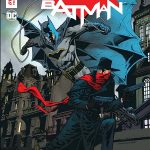 Publisher: Dynamite Entertainment
Writer: Steve Orlando
Artist: Giovanni Timpano
Colourist: Flavio Dispenza
Release Date: OUT NOW!!!!
Price: $3.99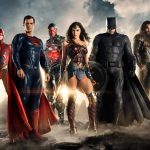 WITH the Zack Snyder-directed Justice League set to open in the US and UK on November 17, Warner Bros has dropped a new trailer featuring the DC super team in its big screen debut as the world descends into chaos: Continue reading →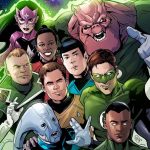 IDW Publishing and DC Entertainment will continue their successful editorial mash-ups and bring fans two new comic book crossovers based on some of their most popular properties, including a sequel to the smash-hit co-publishing venture Star Trek/Green Lantern and an all new crossover with animation-inspired versions of Batman and Nickelodeon's Teenage Mutant Ninja Turtles. Continue reading →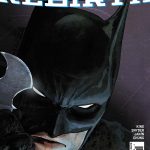 Publisher: DC
Writer: Scott Snyder
Artist: Mikel Jann
Colourist: June Chung
Editor: Mark Doyle
Release Date: OUT NOW!
Price: $3.99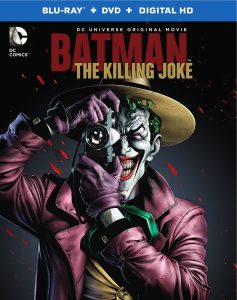 KEVIN CONROY & MARK HAMILL REPRISE SEMINAL ROLES AS BATMAN & THE JOKER IN WARNER BROS. HOME ENTERTAINMENT'S Batman: The killing joke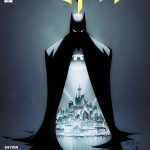 Publisher: DC
Writers: Scott Snyder
Artist: Greg Capullo, Danny Miki
Colourist: FCO Plascencia
Editor: Mark Doyle
Release Date: OUT NOW!
Price: $3.99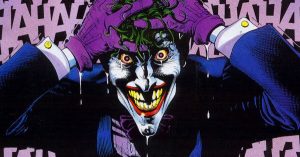 Warner Bros. has released a new trailer for its adaptation of Batman: The Killing Joke, which is due out later this year.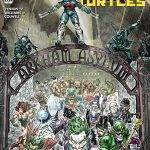 Publishers: DC/IDW
Writer: James Tynion IV
Artist: Freddie E. Williams
Colourist: Jeremy Colwell
Editor: David Piña
Release Date: OUT NOW!
Price: $3.99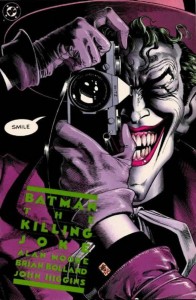 Warner Bros. Home Entertainment has accepted the MPAA's "R" rating for its upcoming animated film, Batman: The Killing Joke , choosing to remain true to the landmark DC Comics graphic novel's violent, controversial story, and making the film the first non-PG/PG-13 rated movie in the nine-year history of the DC Universe Original Movie franchise.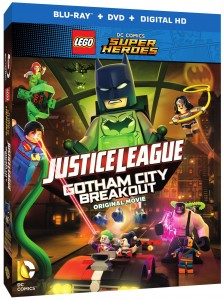 THE JUSTICE LEAGUE DISCOVERS THE DIFFICULTY IN KEEPING GOTHAM CITY CRIME-FREE AS WARNER BROS. HOME ENTERTAINMENT AND THE LEGO GROUP RELEASE LEGO® DC COMICS SUPER HEROES –
JUSTICE LEAGUE: GOTHAM CITY BREAKOUT Continue reading →