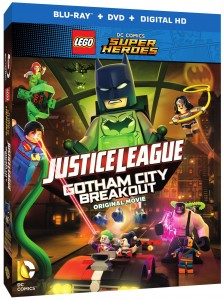 THE JUSTICE LEAGUE DISCOVERS THE DIFFICULTY IN KEEPING GOTHAM CITY CRIME-FREE AS WARNER BROS. HOME ENTERTAINMENT AND THE LEGO GROUP RELEASE LEGO® DC COMICS SUPER HEROES –
JUSTICE LEAGUE: GOTHAM CITY BREAKOUT Continue reading →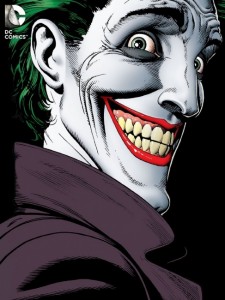 Warner Bros. has released the first trailer for its OVA adaptation of Batman:  The Killing Joke, due out later this year. The animated feature, directed by Sam Liu, is due out later this year, with fans expecting a distinctly adult feel. The title may provide Batman with his first 'R rated', or 15 certificate in the UK, title.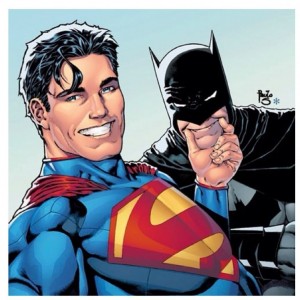 WOW! The last 24 hours has brought a massive influx of followers to our Instagram and Twitter Accounts, and an amazing amount of new likes on our Facebook page!
We're so happy about it, and even Superman and Batman sent us a smiley selfie to celebrate……well sort of.
Batman didn't want to smile as He "is the night" and the night doesn't smile.
Thank you all so much for all the new interest in Multiverse Magazine, please keep sharing our site with your friends!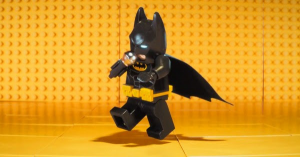 Everyone loves Lego, unless you stand on it barefoot, obviously.
Everyone loves The Dark Night, unless you're a bad guy, they don't seem too keen on him.
Bruce Wayne visits his parents' tomb and Superman voices his self-doubt in a spot illustrating the motivations, and the mindsets, of the two heroes.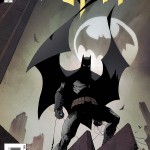 Publisher: DC
Writer: Scott Snyder
Artists: Greg Capullo, Danny Miki
Colourist: Nathan Fairbrian
Editor: Mark Doyle
Release Date: OUT NOW!
Price: $3.99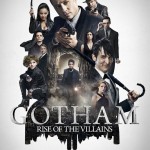 Paul Reuben first played Oswald Cobblepot's father in Tim Burton's Batman Returns and is reprising that role in FOX's Gotham  Continue reading →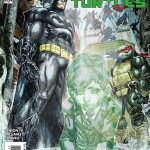 Publishers: DC/IDW
Writer: James Tynion IV
Artist: Freddie E. Williams
Colourist: Jeremy Colwell
Editor: David Piña
Release Date: OUT NOW!
Price: $3.99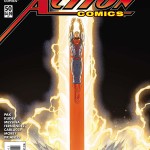 Publishers: DC
Writers: Grek Pak, Aaron Kuder
Artists: Aaron Kuder, David Messina, Javi Fernandez, Bruno Redondo, Vicente Cifuentes, Gaetano Carlucci, Juan Albarran,
Colourist: Tomeu Morey
Editor: Andrew Marino
Release Date: OUT NOW!
Price: $2.99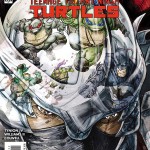 Publishers: DC/IDW
Writer: James Tynion IV
Artist: Freddie E. Williams
Colourist: Jeremy Colwell
Editor: David Piña
Release Date: OUT NOW!
Price: $3.99