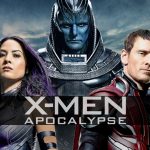 Producer: Fox Movies
Writers: Simon Kinberg, Bryan Singer, Michael Dougherty, Dan Harris
Director: Bryan Singer
Featuring: James McAvoy, Michael Fasbender, Jennifer Lawrence, Nicholas Hoult, Oscar Isaac, Rose Byrne, Evan Peters, Sophie Turner, Tye Sheridan, Kodi-Smit McPhee, Olivia Munn, Ben Hardy, Alexandra Shipp
Release Date: OUT NOW!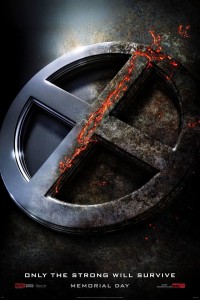 Over the past few months 20th Century Fox has released trailers to build excitement for their highly anticipated upcoming film, X-Men: Apocalypse. On Monday, April 4, 2016 they dropped a trailer, with commentary, focused on The Four Horsemen.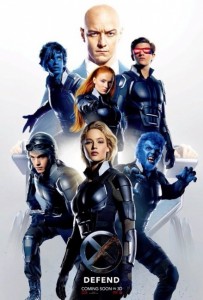 FOX has unleashed the new full-length trailer for Bryan Singer's "X-Men: Apocalypse."