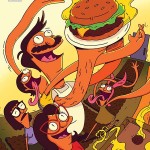 The Grand Finale of Dynamite's 10th Anniversary Celebration with over 140 Comics in Humble's Final Comics Bundle of 2014
Humble Bundle is excited to once again be teaming with Dynamite Entertainment after enjoying an incredibly successful partnership this past summer. Continue reading →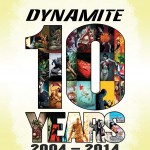 Priced in Honor of the Year Dynamite's Parent Company was founded!
Dynamite Entertainment continues to expand its digital presence with its latest Digital Comic bundle, offering 50 of its biggest comic books for a special anniversary price of $19.93 to celebrate the founding year of its parent company, Dynamic Forces. Continue reading →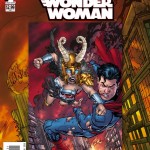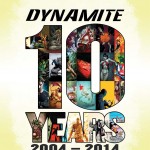 New Digital Initiative Benefits Comic Book Legal Defense Fund
Dynamite Entertainment is excited to announce the debut of its brand new digital comic program featuring DRM-free comics. Launching initially with comics available in PDF file format, the initiative makes a selection of its most popular and celebrated titles ready for download directly by consumers. Continue reading →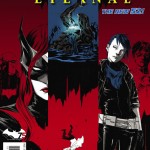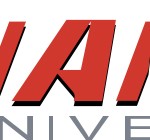 PROMOTION ALSO BENEFITS THREE CHARITABLE ORGANIZATIONS – THE COMIC BOOK LEGAL DEFENSE FUND, MAKE-A-WISH, AND DOCTORS WITHOUT BORDERS
To celebrate their first decade of comic book publishing, Dynamite Entertainment launches its first ever Humble Bundle promotion which will allow fans to purchase over 100 digital comics books and graphic novels (the largest Humble Bumble comics collection in history) at a cost of each person's choosing, granting existing and new fans significant purchasing power. Continue reading →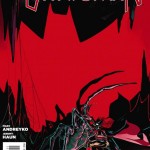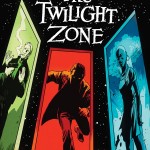 MANY RETAILERS HAVE SOLD OUT WITH HIGH DEMAND FOR BOTH BOOKS!
Dynamite is proud to share trailers to promote the recently released TWILIGHT ZONE and LEGENDERRY to give extra attention to these two wonderful books. Continue reading →