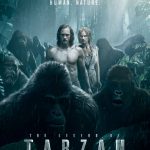 Distributed By: Warner Bros.
Director: David Yates
Writers: Adam Cozad, Craig Brewer (Based on Tarzan stories by Edgar Rice Burroughs)
Starring: Alexander Skarsgard, Christoph Waltz, Samuel L Jackson, Margot Robbie, Sidney Ralitsoele, Osy Ikhile, Mens-Sana Tamakloe, Antony Acheampong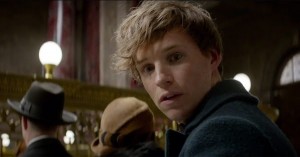 Warner Bros. debuted it's first full-length trailer for the upcoming Fantastic Beasts and Where to Find Them during Sunday's MTV Movie Awards, offering a deeper look into the expanding world of Harry Potter.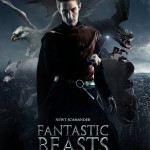 FIVE years after the last of the Harry Potter films, Warner Bros is prepping a spin-off from the blockbusting franchise. Fantastic Beasts and Where to Find Them is directed by David Yates (whose credits include four of the Harry Potter features: The Order of the Phoenix, The Half-Blood Prince and The Deathly Hallows parts 1 and 2). It hits screen in the US and UK on November 18, 2016.