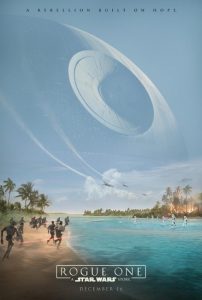 Disney and Lucasfilm have released a new trailer for Rogue One: A Star Wars Story during the film's panel at the 'Star Wars Celebration" in London.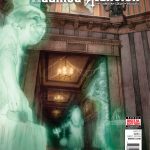 The world famous attraction returns to haunt comic shops once more! Marvel is pleased to announce that HAUNTED MANSION #2 has sold out at the distributor level (though copies may still be available at retail) and will immediately return for a second printing! The newest series in the Disney Kingdoms line brings the 999 happy haunts of the Haunted Mansion Continue reading →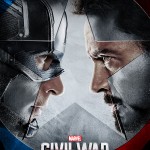 CAPTAIN America: The Winter Soldier directors Anthony Russo and John Russo are set to bring Marvel's patriotic superhero back to the big screen in Captain America: Civil War, which premieres in the UK on April 29 and in the US a week later.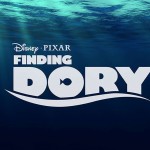 IT'S TAKEN over 12 years but at last Disney and Pixar are following up on Finding Nemo, their animated 2003 hit. Set just six months after the end of the original, Finding Dory opens in the US on June 17, 2016 but UK audiences will have to wait a further seven weeks until July 29 for it to hit British screens.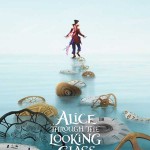 A SEQUEL to Tim Burton's 2010 extravaganza Alice in Wonderland, Alice through the Looking Glass is set to open simultaneously on May 27 in the US and UK.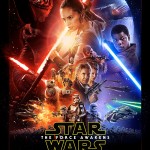 WITH less than two months to go until its eagerly awaited December 18 premiere, Disney has finally given fans a good look at the The Force Awakens, Episode VII in George Lucas's sci-fi saga, Star Wars.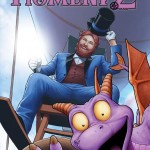 This September, journey back into the exciting depths of your own imagination with FIGMENT 2 #1 – the follow-up to the smash-hit, sold-out Disney Kingdoms series! Continue reading →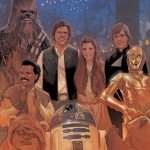 The Empire has fallen. It is now a time for resurgence. It is a time for new beginnings. This September, Marvel Comics and Lucasfilm are excited to present the newest chapter of the Star Wars mythos with Star Wars: Journey to The Force Awakens Continue reading →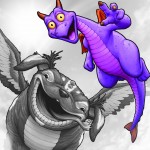 Everyone is buzzing about FIGMENT! Hot on the heels of the critically-acclaimed first issue selling out and generating a second printing, Marvel is proud to announce that FIGMENT #2 has also sold out at the distributor level before it's even released! FIGMENT #2 will head back to press and is available for order immediately. Continue reading →