Gotham has announced the start of production on Season 3 with a first look at new footage from the Fox drama. Continue reading →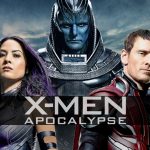 Producer: Fox Movies
Writers: Simon Kinberg, Bryan Singer, Michael Dougherty, Dan Harris
Director: Bryan Singer
Featuring: James McAvoy, Michael Fasbender, Jennifer Lawrence, Nicholas Hoult, Oscar Isaac, Rose Byrne, Evan Peters, Sophie Turner, Tye Sheridan, Kodi-Smit McPhee, Olivia Munn, Ben Hardy, Alexandra Shipp
Release Date: OUT NOW!
With just a month until the premiere of "Independence Day: Resurgence," Fox has released an extended trailer featuring nearly five minutes of footage, a large part of it new. Continue reading →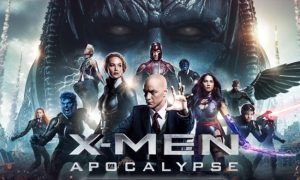 Twentieth Century Fox has released a new trailer for X-Men: Apocalypse that is heavy on new battle action and full of secondary character appearances.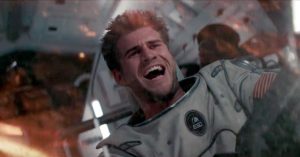 Fox has unveiled a full-length trailer trailer for Independence Day: Resurgence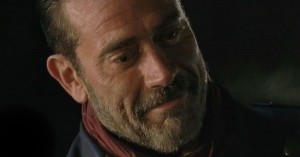 Viewers of The Walking Dead have been anticipating the arrival of Negan since Season 5's conclusion so the long awaited Season 6 cliffhanger finale debut of the character may prove controversial. Whatever your reaction to the closing moments of the episode which aired last night in the US, and tonight at 9pm on Fox here in the UK, there's no denying the scene had impact (pun intended). Continue reading →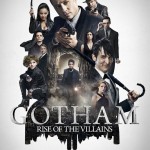 Paul Reuben first played Oswald Cobblepot's father in Tim Burton's Batman Returns and is reprising that role in FOX's Gotham  Continue reading →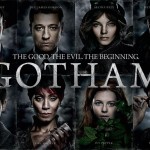 Producer: FOX
Writer: Jim Barnes
Director: Jeffrey Hunt
Featuring: Benjamin McKenzie, Robin Taylor, David Mazouz, Donal Logue, Zabryna Guevara, Morena Baccarin, James Frain, Michael Chiklis, Drew Powell, Erin Richards, Sean Pertwee
Release date: USA: OUT NOW!! UK: Channel 5 Spring 2016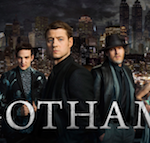 Producer: FOX
Writer: Robert Hull
Director: Kennith Fink
Featuring: Benjamin McKenzie, Robin Taylor, David Mazouz, Donal Logue, Zabryna Guevara, Morena Baccarin, James Frain, Michael Chiklis, Drew Powell, Carol Kane, Chelsea Spack
Release date: USA OUT NOW/UK Early 2016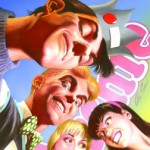 Teen drama starring beloved comic characters lands at FOX
The news is out: Riverdale, a one-hour drama based on the iconic Archie comic book characters, has landed at Fox. Warner Brothers Studios is producing along with studio-based Berlanti Productions. Continue reading →