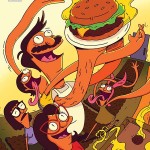 The Grand Finale of Dynamite's 10th Anniversary Celebration with over 140 Comics in Humble's Final Comics Bundle of 2014
Humble Bundle is excited to once again be teaming with Dynamite Entertainment after enjoying an incredibly successful partnership this past summer. Continue reading →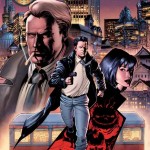 Crime, Changelings, Nightwalkers, And Police Detectives That Uncover More Than They Bargained For
Join Dream Police Detectives Joe Thursday and Frank Stanford as they patrol the dreamscape in DREAM POLICE, written by J. Michael Straczynski (TEN GRAND, PROTECTORS, INC.) with art by Sid Kotian. Continue reading →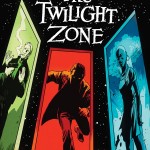 MANY RETAILERS HAVE SOLD OUT WITH HIGH DEMAND FOR BOTH BOOKS!
Dynamite is proud to share trailers to promote the recently released TWILIGHT ZONE and LEGENDERRY to give extra attention to these two wonderful books. Continue reading →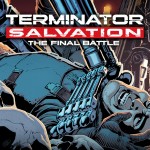 The Fate of John Connor Revealed!
Get your copy of TERMINATOR SALVATION: THE FINAL BATTLE #1 now, from the mind of J. Michael Straczynski (Ten Grand, Amazing Spider-Man, Thor) and fan-favourite artist Pete Woods! Continue reading →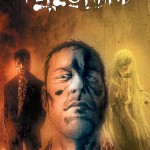 The First Story Arc In A Series About A Man Who Would Move Heaven And Hell To See His Wife Again
In Joe Fitzgerald's world, mobsters are nothing compared to demons. Continue reading →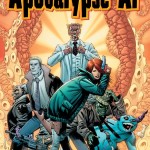 The latest from J. Michael Straczynski and Joe's Comics: An action-packed miniseries full of monsters, demons, dead boyfriends and attitude
In 2013 MTV Geek announced plans to publish a new four-part miniseries entitled THE ADVENTURES OF APOCALYPSE AL, written by J. Michael Straczynski (SIDEKICK, TEN GRAND) and drawn by Sid Kotian (TWILIGHT GUARDIAN), with colors by Bill Farmer (EPOCH). Continue reading →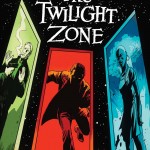 GET YOUR FIRST LOOK HERE!
Dynamite's first look at Twilight Zone #1 has arrived! Feast your eyes on the first issue from the classic sci-fi series.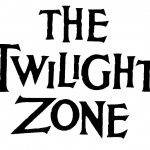 Dynamite Announces The Twilight Zone™ Comic Book Series
Legendary Writer J. Michael Straczynski Signed as Ongoing Writer
Dynamite has signed a deal with CBS Consumer Products to create a comic book series based on one of the most captivating television shows of all time, The Twilight Zone.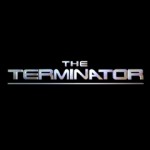 TWO NEW 'TERMINATOR' SERIES SET TO LAUNCH IN DECEMBER
Dark Horse has confirmed that two new Terminator series are being created, and J. Michael Straczynski will be writing one of them.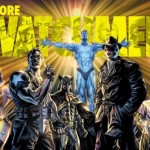 DC Comics launches controversial BEFORE WATCHMEN series with rare TV commercial
A 30 second ad for the Before Watchmen hardcovers is running on selected cable networks, including TruTv, TNT and IFC.