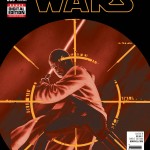 It's the comic EVERYONE can't stop talking about! And now you'll have a second chance to get your hands on this can't miss issue! Today, Marvel is pleased to announce that STAR WARS #6 Continue reading →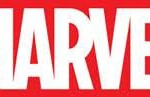 After Marvel's Secret Wars, an all-new and all-different Marvel Universe emerges
Marvel Comics, the home of the greatest Super Heroes of all time, introduces a new direction for the Marvel Universe. This is All-New All-Different Marvel! Continue reading →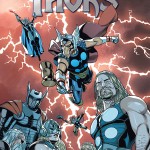 This June, prepare to meet Battleworld's steadfast police force, the Thors! Gods of Thunder, doling out justice with a crash of thunder and a crack of lightning. Today, Marvel is pleased to present your first look at THORS #1 Continue reading →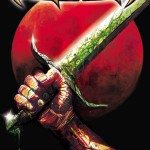 This June, the most dangerous corner of Battleworld is born in WEIRDWORLD #1 – a brand new entry in the Secret Wars! Today, Marvel is pleased to present your new look at the exciting first issue from blockbuster writer Jason Aaron (Star Wars, Thor) and critically acclaimed artist Mike Del Mundo (All-New X-Men, Elektra). Continue reading →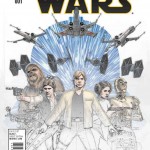 Two of the biggest comics of the year are about to get bigger! Today, Marvel is proud to announce that the chart-topping, critically adored first issues of Star Wars and Darth Vader will return to comic shops this June for the STAR WARS #1 DIRECTOR'S CUT and DARTH VADER #1 DIRECTOR'S CUT! Continue reading →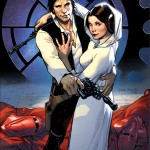 The Force is Strong With Your Local Comic Shops in 2015!
Marvel is kicking off 2015 with a bang big enough to destroy a Death Star as Star Wars makes its triumphant return to the House of Ideas and into comic shops on January 14th! Continue reading →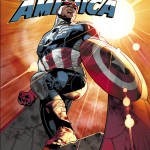 All-New Captain America, Superior Iron Man & Thor are smash hits!
Exciting and ambitious, these Avengers NOW! titles are bringing seismic changes to some of Earth's Mightiest Heroes, reinvigorating and recharging some of the most popular characters in all of fiction. Marvel is pleased to announce that three of these hit titles have completely sold out and will immediately head back to press! Missed out on these energetic and action-packed comics the first time? Now is your chance to get your hands on ALL-NEW CAPTAIN AMERICA #1, SUPERIOR IRON MAN #1 and THOR #2 when they return to comic shops this December! Continue reading →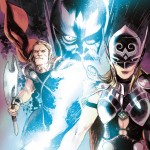 This February, star-studded creators from all corners of comics and entertainment unite for three thunderous stories in THOR ANNUAL #1! Uniting wrestler CM Punk, blockbuster writer Jason Aaron (Thor, Original Sin), rising star Noelle Stevenson (Lumberjanes), Rob Guillory (Chew) and more, this can't miss lineup brings you three stories featuring three Thors of three eras! Continue reading →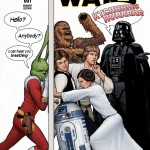 Star Wars #1 Party Variant Only Available at Local Comic Shops!
This January, the iconic Star Wars franchise returns to the House of Ideas in grand fashion with the first can't-miss ongoing series kicking off in STAR WARS #1! Continue reading →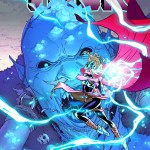 She is Worthy
Next month, bring the thunder and summon the lightning as the new Thor tests her mettle against an army of Frost Giants in THOR #2 – the highly anticipated second issue! Continue reading →