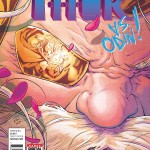 Publisher: Marvel Comics
Writer: Jason Aaron
Artists: Russel Dauterman
Colourist: Matthew Wilson
Editor: Wil Moss
Release Date: OUT NOW!
Price: $3.99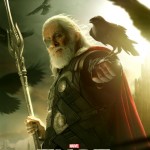 TWO NEW CHARACTER POSTERS FEATURE ODIN & LOKI
In the latest posters for Thor: The Dark World, the King of Asgard steps up, and Loki breaks free from his Asgardian prison!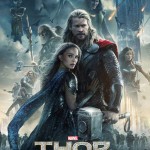 GET A BETTER LOOK AT THOR, JANE FOSTER & THE REST OF OUR HERO'S ALLIES & FOES!
The Odinson's brought plenty of his friends along in the newest poster for Marvel's Thor: The Dark World, as Jane Foster, Malekith, Loki, Odin, the Warriors Three, Sif and Heimdall all join Thor as he prepares to face an army of Dark Elves in his biggest adventure yet!