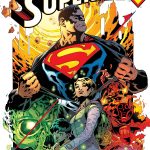 Publisher: DC
Writers: Peter Tomasi, Patrick Gleason
Artist: Patrick Gleason, Mick Gray
Colourist: John Kalisz
Editor: Andrew Marino
Release Date: OUT NOW!
Price: $3.99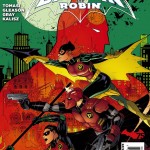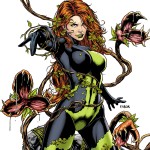 Following the events of this summer's crossover "Trinity War," a dark shadow will be cast across the DC Universe.
This September, all of the DC COMICS: THE NEW 52 titles will be replaced by Villains books. What happens when the heroes of the DC Universe fall and there's nobody left to stop the villains from taking over? Find out this fall during Villains Month, which will spotlight 52 of the DC Universe's biggest rogues in their own one-shots.