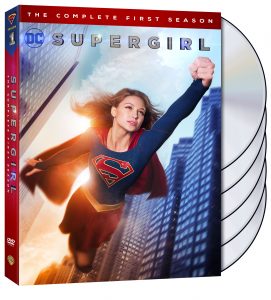 Winner of the 2016 People's Choice Award for Favorite New TV Drama Supergirl:  The Complete First Season comes to Blu-ray™, DVD and digital HD download!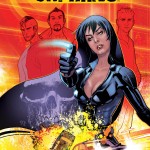 GOVERNMENT, SPIES, TRANSITIONING INTO ADULTHOOD – GET SET FOR A THRILLING RIDE!
In November, BOOM! Studios will debut their newest original series, PROTOCOL: ORPHANS, written by Michael Alan Nelson (DAY MEN, Supergirl) and illustrated by newcomer Mariano Navarro (DESCENDANT).