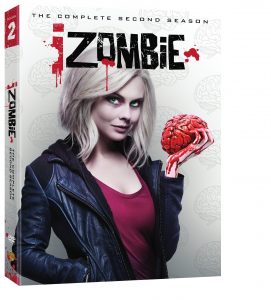 From executive producers Rob Thomas (Veronica Mars, 90210, Party Down) and Diane Ruggiero-Wright (Veronica Mars, The Ex List), Warner Bros. Home Entertainment and DC Entertainment's Vertigo bring iZOMBIE: The Complete Second Season to DVD on July 12, 2016.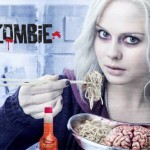 With new trailers for Gotham, Constantine and The Flash hitting the web last week, along with your first look at Ben Affleck's batsuit and the explosive finale for Arrow, you could be forgiven for forgetting about DC Entertainment's fourth new TV show to be greenlit for the 2014-2015 TV season—iZombie. Especially since The CW hasn't yet released a trailer for it. However, that doesn't mean we haven't gotten a taste of what it'll look like. Continue reading →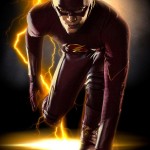 Free Up Some Space On Your DVR Going Into Next Fall!
Mere days after Fox announced that they had given Gotham a green light, The CW has gotten in on the fun by officially ordering The Flash and iZombie to series. Continue reading →