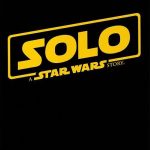 SUBTITLED A Star Wars Story, Rogue One went back in time to tell how the Rebel Forces got their hands on the plans that led to the destruction of the Death Star (as chronicled in the very first Star Wars – the history-making 1977 feature directed and written by George Lucas and now known as Episode IV – A New Hope). Now Walt Disney Pictures and Lucasfilm are delving further into the past to reveal the history of the young Han Solo. Simply titled Solo, this second Star Wars Story hits UK and US cinemas on May 25.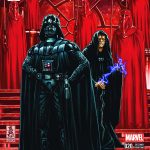 Before Kieron Gillen and Salvador Larroca's epic series reaches its blockbuster conclusion, get caught up on the series everyone is talking about! Today, Marvel is pleased to announce that DARTH VADER #20 – #23 have all sold out at the distributor level and will all immediately head back to press! Continue reading →
With the conclusion of the "Star Wars Rebels" panel at "Star Wars" Celebration Europe, Lucasfilm has released the trailer for the upcoming third season of the Disney XD series. Continue reading →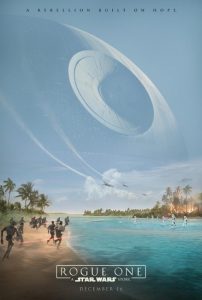 Disney and Lucasfilm have released a new trailer for Rogue One: A Star Wars Story during the film's panel at the 'Star Wars Celebration" in London.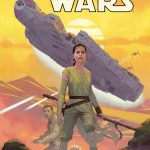 The movie that took the world by storm is jumping from the silver screen to the comic page this June! Straight from a galaxy far, far away to the comic book page, Marvel is proud to bring you STAR WARS: THE FORCE AWAKENS ADAPTATION #1 – Continue reading →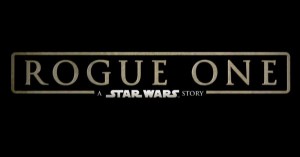 Following the 10-second teaser, the tense first trailer has debuted for Rogue One: A Star Wars Story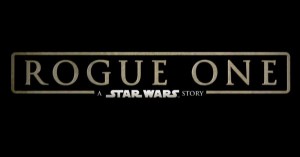 We all thought Star Wars: The Force Awakens arriving on home video was the biggest news coming out of a galaxy far, far away this week – turns out we were wrong!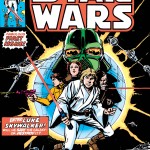 This May, unlock the Star Wars galaxy for only a buck as Marvel's wildly popular True Believers comics venture to a galaxy far, far away! Today, Marvel is pleased to announce ten new True Believers titles, available only in comic shops on May the 4th! Featuring blockbuster first issues from Marvel's first year of Star Wars comics, unforgettable classic issues, can't miss moments and more – experience these popular titles for the suggested retail price of $1 each! Continue reading →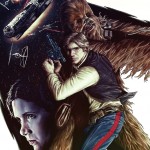 Everyone's favorite scoundrel – now starring in his very own series! Today, Marvel is pleased to announce STAR WARS: HAN SOLO #1 – the newest Star Wars™ limited series coming to a galaxy far, far away and your local comic shops this June! A-list creators Marjorie Liu and Mark Brooks hop in the cockpit of the Millennium Falcon to bring you a swashbuckling tale of high adventure in deep space! Continue reading →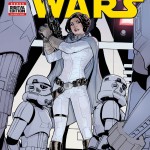 The blockbuster Vader Down crossover may be over, but the Rebel Alliance is not out of the woods just yet! Today, Marvel is pleased to present your first look at STAR WARS #16 – the first chapter of "Rebel Jail"! Chart topping writer Jason Aaron and incoming artist Leinil Yu bring you the exciting next adventure in the hit series! Continue reading →