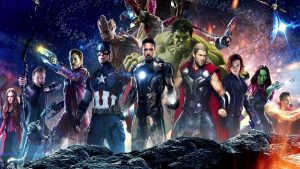 COME April 27 (May 4 in the US), the Marvel Cinematic Universe will explode as Avengers: Infinity War hits the  big screen.  Directed by Anthony and Joe Russo (who were responsible for 2011's Captain America: The Winter Soldier and Captain America: Civil War, which came along  five years later) the movie builds on incidents seeded throughout the past few films.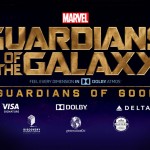 Find out how you can join the Guardians of Good!
Walt Disney Studios Motion Pictures, Marvel Studios, Dolby® Laboratories and Visa Signature are joining forces for a nationwide MARVEL'S "GUARDIANS OF THE GALAXY"—GUARDIANS OF GOOD contest in conjunction with the August 1, 2014 release of Marvel's "Guardians of the Galaxy," starring Chris Pratt, Zoe Saldana, Dave Bautista, Vin Diesel and Bradley Cooper. Continue reading →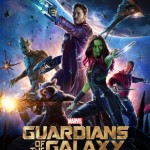 Get A New Look At The Galaxy's Newest Heroes!
Plus Replay The Live Q&A With The Stars From Last Night!
Watch the brand new trailer and replay the livechat with stars Chris Pratt, Vin Diesel, Karen Gillan, Dave Bautista, Director James Gunn and Producer Kevin Feige! Continue reading →