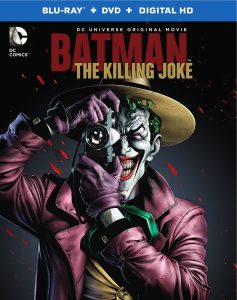 KEVIN CONROY & MARK HAMILL REPRISE SEMINAL ROLES AS BATMAN & THE JOKER IN WARNER BROS. HOME ENTERTAINMENT'S Batman: The killing joke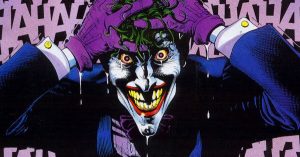 Warner Bros. has released a new trailer for its adaptation of Batman: The Killing Joke, which is due out later this year.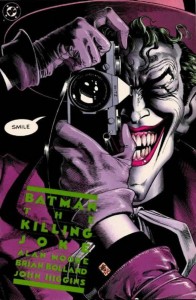 Warner Bros. Home Entertainment has accepted the MPAA's "R" rating for its upcoming animated film, Batman: The Killing Joke , choosing to remain true to the landmark DC Comics graphic novel's violent, controversial story, and making the film the first non-PG/PG-13 rated movie in the nine-year history of the DC Universe Original Movie franchise.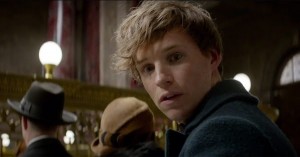 Warner Bros. debuted it's first full-length trailer for the upcoming Fantastic Beasts and Where to Find Them during Sunday's MTV Movie Awards, offering a deeper look into the expanding world of Harry Potter.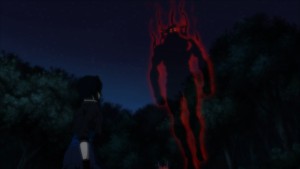 Warner Bros. Home Entertainment has released an all-new OFFICIAL clip for Justice League vs. Teen Titans, the next thrilling entry in the DC Universe Original Movie series!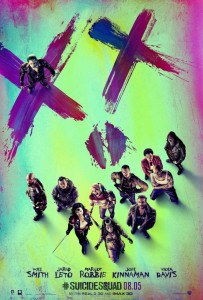 A Japanese international trailer for Suicide Squad appeared online this weekend, with more action and explosions.
The trailer is mostly a remix of footage from the first trailer but there are a few more glimpses of Deadshot (
Will Smith
), Harley Quinn (
Margot Robbie
) and other members of the squad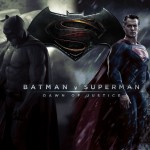 Producer: Warner Bros.
Writer: Chris Terrio, David S. Goyer
Director: Zack Snyder
Featuring: Ben Affleck, Henry Cavill, Gal Godot, Jesse Eisenberg, Amy Adams, Jeremy Irons, Holly Hunter, Diane Lane, Laurence Fishburne,
Release Date: OUT NOW!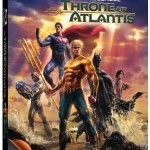 All-New 75-Minute DC Universe Original Movie Features Iconic Justice League Characters including Superman, Batman, Wonder Woman and Aquaman!
The newly formed Justice League members Superman, Batman and Wonder Woman discover another super hero on the planet – Aquaman – and the group must band together to prevent a war between the inhabitants of land and sea as Warner Bros. Home Entertainment, Warner Bros. Animation, and DC Entertainment unleash Justice League: Throne of Atlantis. Packed with non-stop action, the brand-new 75-minute DC Universe Original Movie comes to Blu-rayTM Combo Pack, DVD and Digital HD on January 27, 2015. Continue reading →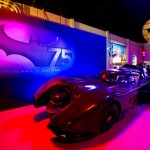 ALL SEVEN BATMAN FILMS COME TOGETHER FOR THE FIRST TIME EVER IN A THEMED EXHIBIT ON THE STUDIO'S BURBANK LOT
From the Batsuit to the Batmobile – Ultimate Caped Crusader Exhibit Features One-of-A-Kind Props, Vehicles and More!
In celebration of the 75th anniversary of DC Comics' iconic Super Hero, Warner Bros. VIP Studio Tour will open its new attraction, "The Batman Exhibit," beginning June 26. Continue reading →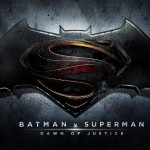 Principal photography is underway in Metro Detroit, Michigan
Filming is underway on Warner Bros. Pictures' Batman v Superman: Dawn of Justice, the highly anticipated action adventure from director Zack Snyder, starring Henry Cavill in the role of Clark Kent/Superman, and Ben Affleck as Bruce Wayne/Batman. Continue reading →