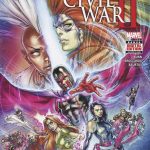 As the heroes of the Marvel Universe stand against one another, the Mutants will face their own war. Today, Marvel presents your first look inside CIVIL WAR II: X-MEN #1 – a new Civil War II series from writer Cullen Bunn (Uncanny X-Men) and artist Andrea Broccardo (Kanan: The Last Padawan)! Continue reading →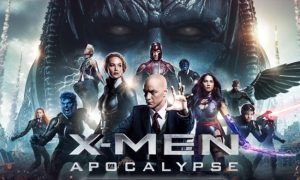 Twentieth Century Fox has released a new trailer for X-Men: Apocalypse that is heavy on new battle action and full of secondary character appearances.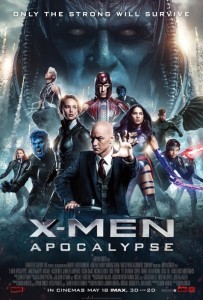 After Marvel's release of several individual character posters, a new international poster for "X-Men: Apocalypse" brings the film's cast together in one truly epic image.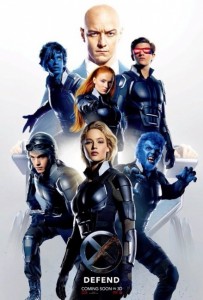 FOX has unleashed the new full-length trailer for Bryan Singer's "X-Men: Apocalypse."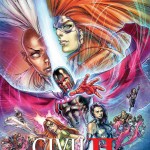 As the heroes of the Marvel Universe stand against one another, the Mutants will face their own war. This June, the X-Men prepare for war in CIVIL WAR II: X-MEN #1 – a new Civil War II series from writer Cullen Bunn (Uncanny X-Men) and artist Andrea Broccardo (Kanan: The Last Padawan)! Continue reading →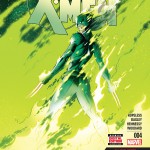 Publisher: Marvel Comics
Writer: Dennis Hopeless
Artist: Mark Bagley, Andrew Hennessy
Colourist: Nolan Woodard
Editor: Daniel Ketchum
Release Date: OUT NOW!!
Price: $3.99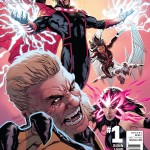 Publisher: Marvel Comics
Writer: Cullen Bunn
Artists: Greg Land, Jay Leisten
Colourist: Nolan Woodard
Editor: Daniel Ketchum
Release Date: OUT NOW!
Price: $3.99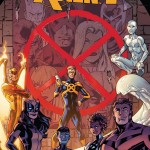 Publisher: Marvel Comics
Writer: Dennis Hopeless
Artists: Mark Bagley, Andrew Hennessy
Colourist: Nolan Woodward
Editor: Daniel Ketchum
Release Date: OUT NOW
Price: $3.99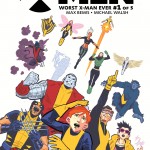 This January, experience a tale of the misfit among the misfits. Today, Marvel is pleased to present your first look inside X-MEN: WORST X-MAN EVER #1, the new series written by Say Anything frontman Max Bemis (A+X) with artist Michael Walsh (Secret Avengers, Hank Johnson: Agent of Hydra)! Continue reading →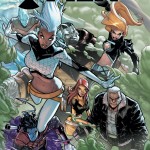 The fate of mutantkind will be decided here! Prepare for a new team of X-Men for a new Marvel Universe. Today, Marvel is pleased to present your new look inside EXTRAORDINARY X-MEN #1 Continue reading →