FIND OUT WHO PULLS THE 'SUICIDE SQUAD'S STRINGS IN NEW TRAILER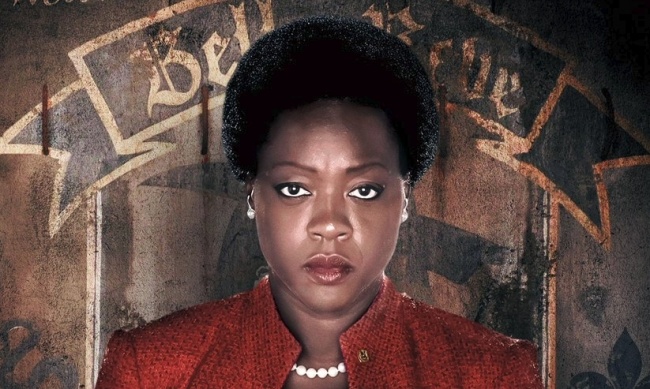 Warner Bros. has released a new video focusing on Amanda Waller, the government agent in charge of assembling the Suicide Squad.
The action focuses on her perspective, along with some input from Rick Flag, who is tasked with leading the Squad.
The film opens in theaters on August 5.