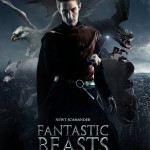 FIVE years after the last of the Harry Potter films, Warner Bros is prepping a spin-off from the blockbusting franchise. Fantastic Beasts and Where to Find Them is directed by David Yates (whose credits include four of the Harry Potter features: The Order of the Phoenix, The Half-Blood Prince and The Deathly Hallows parts 1 and 2). It hits screen in the US and UK on November 18, 2016.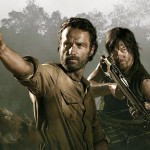 FOLLOWING its mid-season break, The Walking Dead is set to return to US TV screens on February 14, 2016. AMC has released a trailer to whet appetites for the second half of Season 6.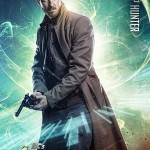 HITTING US TV screens on January 21, Legends of Tomorrow features the time-travelling Rip Hunter (portrayed by Arthur Darvill) as he brings together a band of DC heroes to take on the immortal Vandal Savage (Casper Crump).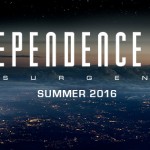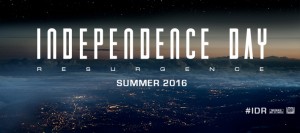 IT'S TAKEN 20 years but Roland Emmerich and Dean Devlin are now revisiting the world of Independence Day as the aliens return to take a second stab at invading Earth. Written, like its 1996 predecessor, by the duo (this time aided by Carter Blanchard) and with Emmerich again in the director's chair, Independence Day: Resurgence is scheduled to premiere in the US and UK on June 24, 2016.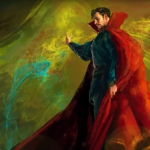 WITH its Master of the Mystic Arts set to make his big screen debut late next year, Marvel is offering a sneak peek behind the scenes at its plans for Doctor Strange, which stars Benedict Cumberbatch as the eponyous Sorceror Supreme.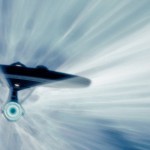 CHRIS Pine, Zachary Quinto, Zoe Saldana, Karl Urban aka Kirk, Spock, Uhura and McCoy are reuniting for Star Trek Beyond, the third movie in the rebooted SF franchise. Directed by Justin Lin (who helmed four of the Fast & Furious features), the film premieres in the US and the UK on July 22, 20216.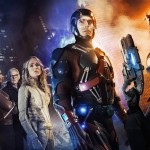 A SPIN-OFF from The Flash and Arrow, The CW's Legends of Tomorrow premieres in the US on January 21. Sky 1 is planning to begin UK broadcasts in February.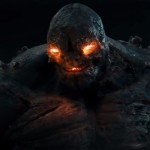 WARNER Bros has revealed more about Batman vs Superman: Dawn of Justice in a third trailer for the Zack (Watchmen) Snyder-directed movie, which premieres in the US and the UK on March 25.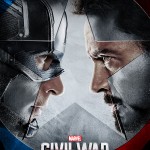 CAPTAIN America: The Winter Soldier directors Anthony Russo and John Russo are set to bring Marvel's patriotic superhero back to the big screen in Captain America: Civil War, which premieres in the UK on April 29 and in the US a week later.