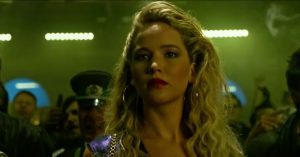 A new clip from X-Men: Apocalypse has been released, this time via Jennifer Lawrence's Facebook page.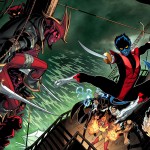 In the wake of the Battle of the Atom, the X-Men's greatest assemble for a mission beyond the grave!
This November, Wolverine leads the charge for the soul of Nightcrawler in Amazing X-Men #1, a bombastic new series from superstar writer Jason Aaron and blockbuster artist Ed McGuinness!