Warner Bros. has unleashed 11 "Suicide Squad" character videos featuring new footage and dialogue from director David Ayer's film. Continue reading →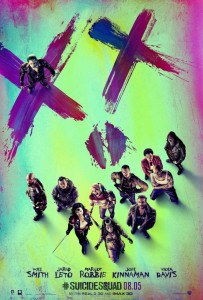 A Japanese international trailer for Suicide Squad appeared online this weekend, with more action and explosions.
The trailer is mostly a remix of footage from the first trailer but there are a few more glimpses of Deadshot (
Will Smith
), Harley Quinn (
Margot Robbie
) and other members of the squad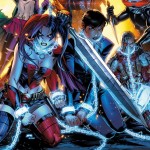 DC's Big Screen Universe is About to Get a Whole Lot Badder!
As revealed not too long ago on The Hollywood Reporter, the upcoming Suicide Squad movie has announced not only which villains will be a part of the Squad, but which actors will be playing them. And whoooa boy, what a list! Continue reading →